Dr. Luke Gallo – Osteopath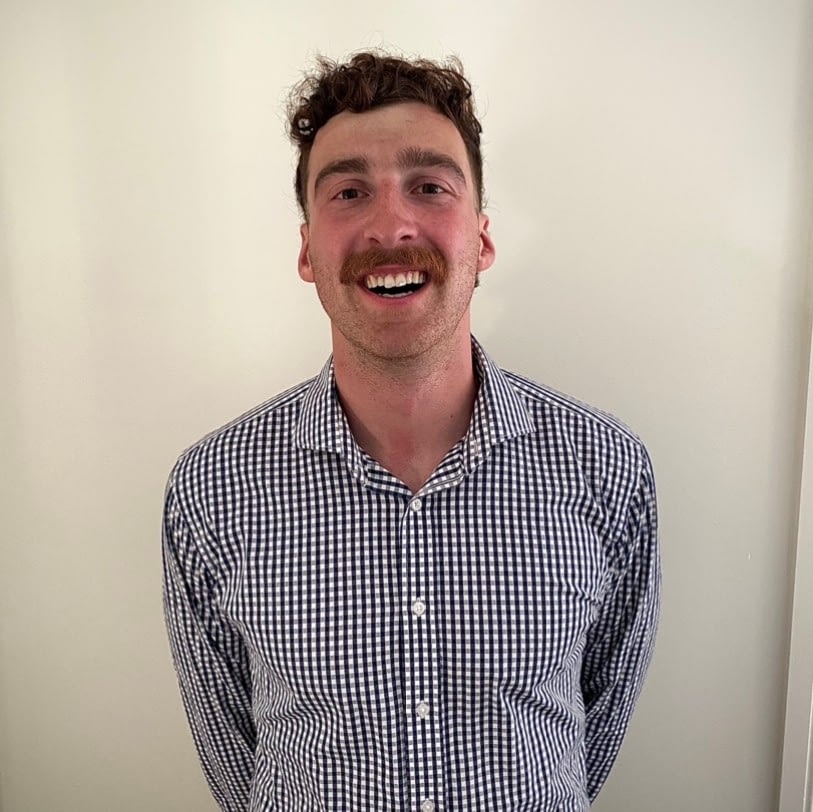 Luke graduated from RMIT University with a double degree in Bachelor of Health Science and Bachelor of Applied science (Osteopathy).
Luke's passion for the human body and Osteopathy developed from a young age when he was immersed in sports and physical activity. A string of successive injuries whilst playing soccer at a semi-professional level saw Luke exposed to Osteopathy for the first time and he immediately fell in love with the holistic and hands on approach to treatment.
Luke loves to treat a wide variety of patients and fitness levels ranging from athletes to desk workers whilst encompassing a goal focused approach into aiding individuals back into doing what they love. Luke tailors a range of Osteopathic techniques to best fit the needs of his patient whist also incorporating education to enable patients with the best opportunity to take control over their own health outcomes.
During his studies Luke was fortunate enough to complete a clinical placement in Goa, India. During his time abroad, Luke treated a range of musculoskeletal conditions as well as having the opportunity to work alongside other health care practitioners within a hospital setting. Over the last few years Luke has also gained experience as a sports trainer working for both football clubs and soccer clubs in the VAFA and NPL respectfully strengthening his skills in injury prevention as well as working with athletes.
Outside of the clinic Luke enjoys spending time with friends and family, exploring the beautiful landscapes that Melbourne has to offer, spending time at the beach and being physically active.