Dr. Damien Guengerich – Osteopath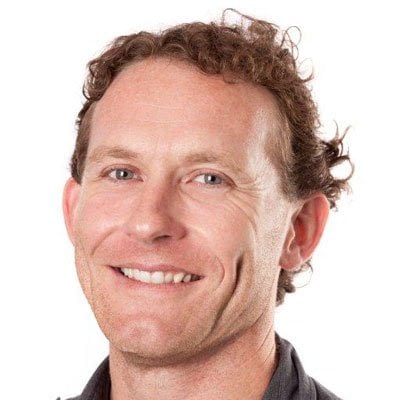 Dr. Damien Guengerich (Osteopath) 
Originally from Lake Glenmaggie near Heyfield in Gippsland, Damien completed a Melbourne University Science degree before graduating from RMIT Osteopathy.
Damien has been consultant Osteopath to 9 AFL clubs, Melbourne Victory FC and has completed an Advanced Certificate in Sports Rehabilitation to compliment his "hands."
He enjoyed a successful footy career with University Blues Football Club in "Premier A" VAFA, was a Vice-Captain of the Senior 2004 Premiership Team, and Premiership Coach of the Reserves in 2008 and 2009, as well as playing in 2 Senior Premierships ('00,'07) with his home town Heyfield Kangaroos. Damien continues his strong ties with Heyfield by consulting fortnightly at the Heyfield Hospital Consulting Suites.
As Past President of Osteopathy Australia, Damien has seen Osteopathy become the leader in primary "hands-on" health care which facilitates the amazing self healing properties the human body possesses, that sometimes just need a "helping hand."
Damien treats a wide range of sports and work related injuries, as well as babies and children, and he thrives on the challenge of helping you attain and maintain optimal health and fitness, whilst achieving your goals.