Dr. Andrew Atchison – Osteopath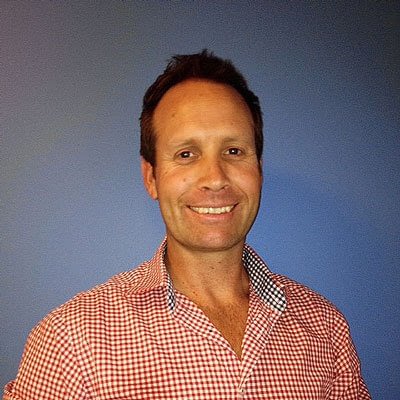 Dr Andrew Atchison is a fully qualified, registered Osteopath and co-partner of Melbourne Osteopathic Clinic.
Andrew completed a three year science degree at the University of Melbourne prior to his five year Osteopathic Program at RMIT University- from which he graduated with honours. At the completion of his studies in 2001 he helped initiate the transition of the Melbourne Osteopathic Clinic from the widely renowned RMIT Teaching Clinic into a busy professional practice.
Andrew is passionate about the Osteopathic philosophy and has witnessed many positive outcomes by employing a "hands-on" approach to a wide range of dysfunctions. He is particularly interested in the fields of spinal pathology, pregnancy, sports and workplace injury and has much experience at treating a range of conditions within these realms.
He has had a close affiliation with the Victorian Amateur Football Association (VAFA) both as a player and trainer and also works with the personal trainers and clients of Trew health Management. Through his corporate contacts Andrew has conducted a range of ergonomic and workplace assessments and provides advice about exercise and specific rehabilitation programs.