Dr. Andrew Atchison – Osteopath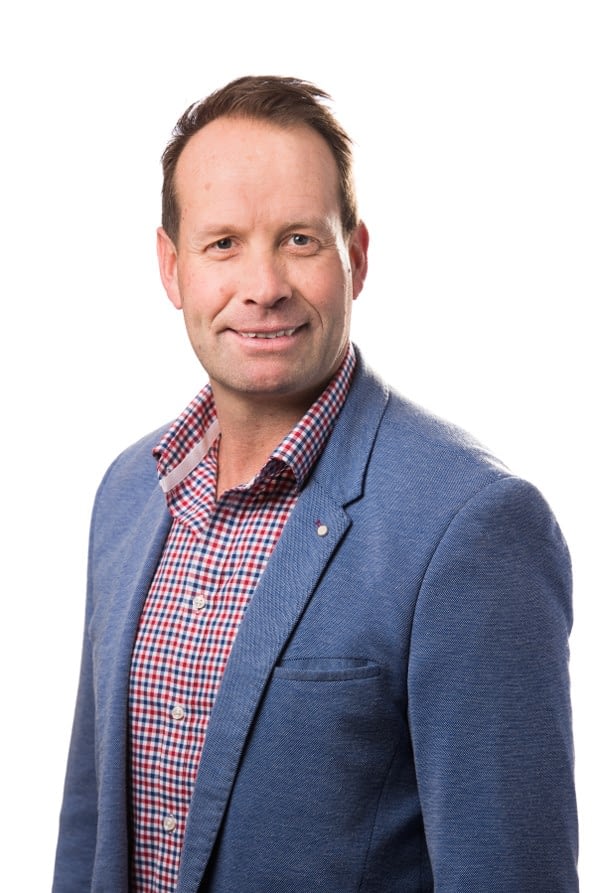 Dr Andrew Atchison (Osteopath)
Andrew is a personable and intuitive practitioner with a strong understanding of the science, art and philosophy of Osteopathy. Andrew loves to educate others to lead a healthier, balanced and more fulfilling life under Osteopathic care.  Andrew's passion for Osteopathy is anchored in his desire to unlock a pain-free functional life for all his patients. Life is too short for it to be any other way. He finds the most effective way of achieving this by identifying the root cause of the pain, not just treating the symptoms. Don't be surprised if Andrew works on your hips to treat the pain in your ankles! 
Graduating with a Bachelor of Science from the University of Melbourne and entering a five-year Osteopathic Program at RMIT University- from which he graduated with honours- Andrew went on to nurture one of Melbourne's most successful Osteopathic Clinics. With a natural flair for helping people, Andrew has witnessed many positive outcomes by employing a "hands-on" approach to a wide range of dysfunctions. He is particularly interested in the fields of spinal biomechanics, pregnancy, sports and workplace injury and has much experience at treating a range of conditions within these realms.
With over 20 years Osteopathic experience, he is a father of two thriving boys who are approaching their teenage years. Andrew loves to stay active, enjoying running, strength training and is building his competitive spirit with a golf club in hand- his handicap has been put on notice! The first-hand experience of raising young children and maintaining his families health has reinforced the power of the body and what it is capable of given the right environment and support.
Andrew understands what is involved in living an active lifestyle consistently, forever setting himself a physical activity challenge! During COVID Lockdown in 2020 Andrew ran every street in his beloved Hampton and is a regular at the gym, believing strength training a key to ongoing foundational success. Playing senior footy well into his 30's has taught Andrew a high level of discipline and dedication, which he exhibits in his practice as an Osteo, forever focused on supporting his patients back to functional health and wellbeing.